Mega Moolah, one of the biggest, most-played, and most famous slots in the online gambling sector, has edged over £12 million and could be ready to break yet another record!
Even as this article goes live, the Microgaming slot is just a few million away from an all-time high and may even have broken that milestone by the time you read this!
Who knows, one lucky player could scoop the colossal 8-figure sum mere moments after we publish, but fear not, because there will be another big jackpot waiting just around the corner!
What is Mega Moolah?
Mega Moolah is a jackpot-heavy, safari-themed slot with a cash-based name. It was launched back in 2006 and within a couple of years it had become one of the most famous slots in the industry, creating and smashing multiple records.
In October 2015, a Cheshire-based soldier won just under €18 million on the slot (around £13 million at the time) and is said to have staked just £0.25 on the winning spin. In 2018, a jackpot of nearly €19 million was triggered and, just several months later, it was followed by a win of over CAD$20 million.
So, what's going on here, why are Mega Moolah's jackpots so big?
How Mega Moolah Works
The thing that makes this game so unique is its seed jackpot, which is fixed at £1 million. This means that every time the jackpot is won and resets, it goes back to £1 million. From there, whenever someone takes a spin, a small percentage of their stake is added to the jackpot pool.
Wherever you're spinning from, and regardless of the casino you're using, you will contribute to the jackpot pool every time you play. And because Mega Moolah is played in dozens of countries and at hundreds of casinos, that's a lot of money being added to its total.
In fact, at the time of writing, it has been just 4 months since the last Mega Moolah jackpot was claimed, and those 4 months are all this game has needed to climb from £1 million to over £12 million.
How to Win
The great thing about Mega Moolah is that everyone has a chance to win. It doesn't matter how much you stake, as long as you're playing the game for real money, there's a chance you will scoop the big prize.
And if you don't, you could win one of the other four prizes instead. These aren't as high, and they definitely won't get your name in the record books, but they are released with far greater frequency.
How Many UK Players Have Won?
The aforementioned record holder isn't the only UK player to have scooped the jackpot on Mega Moolah. In fact, UK players have won Mega Moolah multiple times in the past and are some of the most successful players in its history.
As of early 2021, there have been 9 GBP winners of Mega Moolah, the first of which occurred in 2012, when a wager of £0.30 changed the life of John Orchard from Lincolnshire and made him the biggest ever online jackpot winner at the time.
Canadians seem to be the most successful and there has also been a lot of New Zealand-based players, but the big jackpot has gone to players from many countries and in many currencies over the years. In fact, the very first jackpot was paid in South African Rand.
Where to Play Mega Moolah
You can find Mega Moolah at most Microgaming casinos. It is the developer's flagship title, the attention-grabber, and the one that is often marketed the most. Now that the jackpot has edged into 8-figures, you'll likely see it being advertised on the homepages on many popular online casinos.
One of our favourite places to play is 32Red. We have reviewed the site's online bingo section in the past and noted how it is currently limited to a selection of Slingo games and other interactive titles (the actual bingo site shut down). However, it has a great online casino and hosts a variety of Microgaming slots, including Mega Moolah.
When Will the Current Mega Moolah Jackpot be Paid?
You can't predict when the big one will trigger. It can happen at any time and for any amount. It could be claimed the second that you read this sentence; it could hold off until the end of the year.
Take 2020 as an example. The last two jackpots of the year both went to players in New Zealand, giving them just over $3 million and $6 million in their local currency (about £1.5 million and £3 million respectively). Prior to this, it was won by a Canadian, who claimed the equivalent of £2.2 million two weeks earlier.
All of these wins happened in a short space of time, but they followed a payout of £12 million that went to a European player after more than 3 months of rollovers.
That single win was nearly double the amount of the three wins that followed.
What we do know is that if the jackpot keeps climbing, then one lucky player is going to be in for a very special 2021 and we could see their name in lights before long.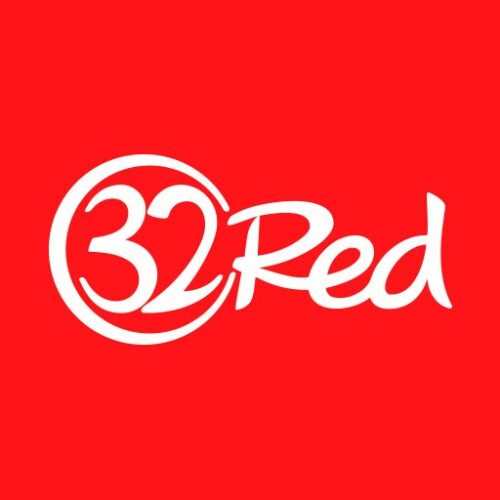 *New accounts only. Min. £10 deposit, debit card only. Up to 50x wagering, game contributions vary, max. stake applies, 7 day expiry. Full T&Cs apply. 18+ BeGambleAware.org. Please play responsibly. #ad