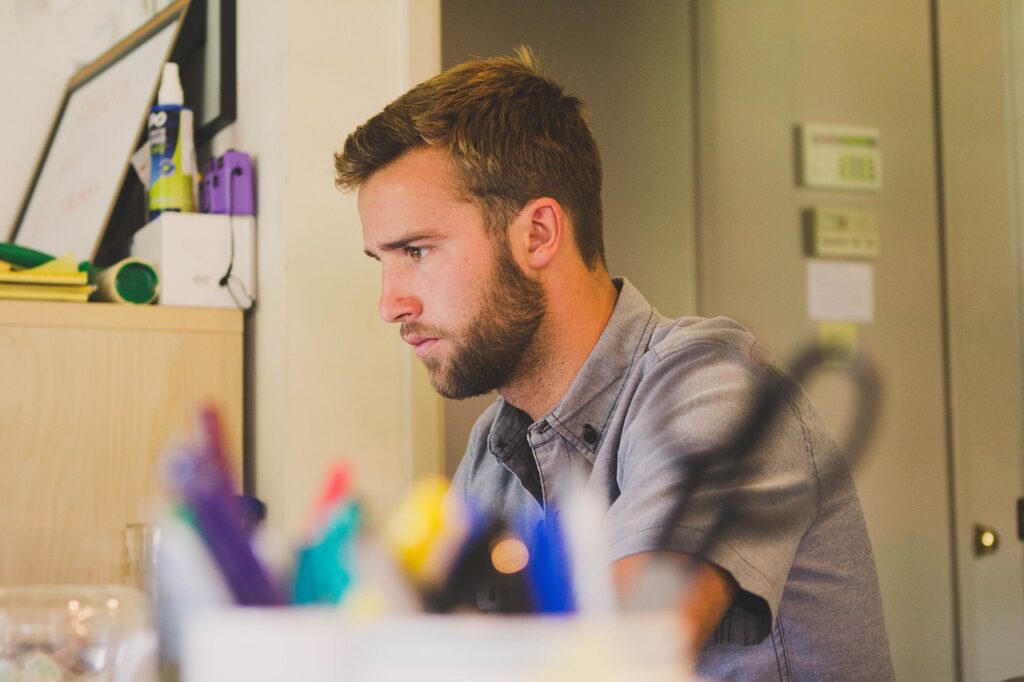 A couple of years ago, gambling giant Flutter Entertainment acquired Tombola Bingo for £420 million, adding the "UK's biggest bingo brand" to a portfolio that also includes Betfair, PokerStars, SkyBet, and a few others. It was a huge procurement and essentially turned Flutter into one of the online bingo sector's biggest players overnight, allowing them to further control an industry that they already dominated.
At the time, Flutter promised not to cut jobs at the Sunderland-based Tombola, which was no doubt reassuring for the 600+ employees on the company's payroll. But that confidence has been shattered following a recent statement by Flutter and the jobs of dozens of Tombola employees could now be at risk.
Jobs at Risk at Tombola Bingo
This month, a spokesperson for Flutter Entertainment announced that the company had undertaken an "extensive operational review" that means a "number of colleagues" will be given opportunities for redeployment elsewhere in the business while others may be made redundant.
According to the Sunderland Echo, up to 250 jobs could be at risk within the company. It's a notable number, especially for a city of just over 127,000 working-aged adults. In fact, taken in the context of the city's current unemployment rate, 250 individuals equates to nearly 5% of the current 5,100 over-16s said to be unemployed on Wearside.
However, it should be noted that other sources (including the Financial Times) have stated that Flutter seeks to reduce a pool of 250 employees to just 100, thus cutting 150 jobs. Either way, it's a lot of employees and accounts for between a quarter and over a third of the current workforce.
The firm has stated that there will also be opportunities for redeployment elsewhere in the North East, suggesting that efforts may be made to ensure those individuals find employment. It could help to soften the blow of redundancy but is unlikely to do much during a cost of living crisis and a job shortage across the northeast region.
Why are Jobs Being Cut at Tombola? 
Tombola reported a £25 million pre-tax profit last year and in the 6 months to June 2023, the company's adjusted earnings were higher than the previous period. It seems that times are good for the bingo brand and there are no signs of a slowdown. It is due to announce its third-quarter financials in November and we may see a slowdown that justifies the recent announcement, but generally speaking, the company seems to be flourishing.
However, the job cuts are clearly a cost-saving measure. Flutter may be seeking to bring the brand in line with its other subsidiaries, ensuring that expenses are kept to a minimum to guard against what is a very unpredictable industry. It could also be seeking to utilize AI or even outsource some of the roles. Either way, it's clear that Flutter thinks a change is needed and can be implemented without adversely affecting the projections of one of Europe's biggest and most recognisable bingo brands