The UK Gambling Commission (UKGC) recently hit TonyBet with a £442,750 fine after the operator failed to check the credentials of all players, including those deemed vulnerable.
All licensed UK casinos and betting sites are required to check player IDs and keep tabs on their activity. Not only does it help to cut back on fraud and underage gambling, but it means they can single out potentially vulnerable players and stop them from losing more than they can afford to lose.
The UKGC alleged that the Estonian-based TonyBet were only making these requests to winning players. It meant that winning players were required to jump through more hoops just to get their cash. It also means they were unfairly targeted, as those checks should be imposed on all players.
Furthermore, TonyBet was criticised for telling players that their funds would be confiscated if they didn't complete anti-money laundering checks within 30 days.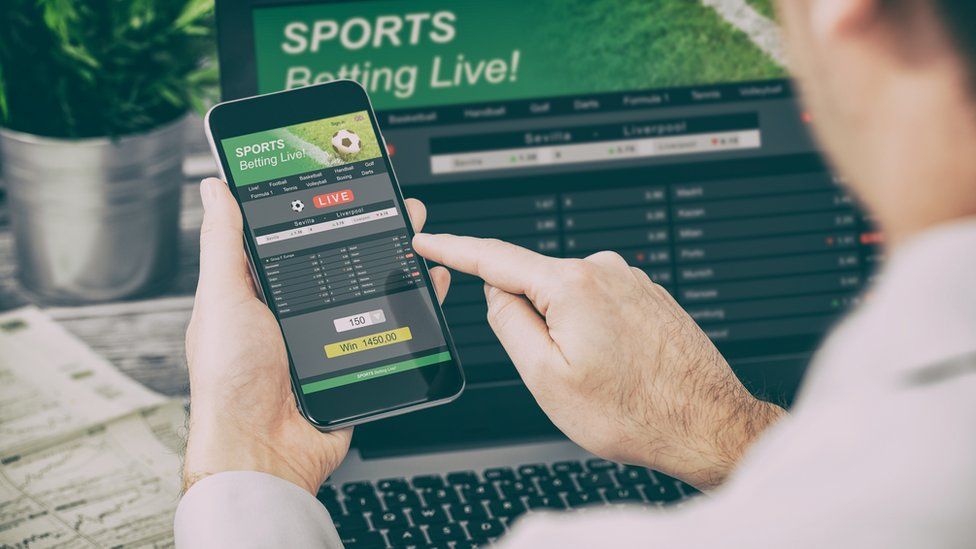 A Common Problem
Players have alleged for years that casinos only run anti-money laundering checks when they are making a withdrawal. In the past, this was true for most casinos and betting sites. Since the UKGC changed the regulations, that's no longer the case, and that's also why TonyBet was fined so heavily.
It's why most casinos will now ask you to verify your details as soon as you sign up. A soft credit check will be performed to confirm your identity and if that fails, additional documents are requested. Sometimes, sites will also request further information prior to a withdrawal, and this is what annoys players so much.
Why is it a Problem?
If the site pays out eventually and operates fairly, you might wonder what the issue is and why TonyBet was punished. 
The issue is that winning players are forced to wait, jump through extra hoops, and are then threatened with the potential loss of their money.
Gaming should be a seamless experience. If deposits are instant and fluid, then withdrawals should be the same. Nothing angers a player more than a site that suddenly imposes a long list of rules and regulations after a big win.
Who Are TonyBet?
TonyBet was created by Antanas Guoga, known as "Tony G". He's a Lithuanian professional gambler and businessman best known for his skills at the poker table. He has featured on countless poker shows and has won millions of dollars playing the game.
These days, Tony G is not associated with the site that bears his name and actually works as a politician in his native Lithuania. 
Is TonyBet Legitimate?
Despite this fine and the reasoning behind it, TonyBet is still a legitimate online casino and sportsbook. In fact, we scored it quite high during our review and found very few issues with the site. It is licensed, safe, secure, and fair—it ticks all boxes in that regard.
Fines are fairly common in this industry, as there are numerous rules and regulations and the UKGC doesn't take too kindly to operators that break them. It doesn't mean you should dismiss TonyBet though!