The Government has announced that the long-anticipated White Paper on gambling reform will be released in the coming weeks
The White Paper is expected to announce new industry restrictions as part of the 2005 Gambling Act review. The review is expected to address concerns that the current legislation is outdated due to the exponential rise in popularity of online betting in the UK.
The Gambling Commission's recent survey revealed that "In 2020, almost one in four adults (24%) had gambled online in the last four weeks".
A spokesperson for the Department for Digital, Culture, Media & Sport (DCMS) said in a statement: "We are undertaking the most comprehensive review of gambling laws in 15 years to ensure they are fit for the digital age."
The measures expected to be introduced are online casinos having maximum stakes of between £2 and £5 and bans on VIP packages for those who have heavy losses, along with "non-intrusive" affordability checks.
There are proposals that companies, will be required to remove online game features which increase the risk level for customers, including games where customers can lose money faster.
How this will affect players? Will Free Bets and Free Spins be banned?
The effect this is likely to have on players is that they will have to satisfy affordability checks and will only be able to bet lower stakes.
It could also mean tougher restrictions or even an outright ban on free bets, potentially including free spins offers if they are to be classed as bets.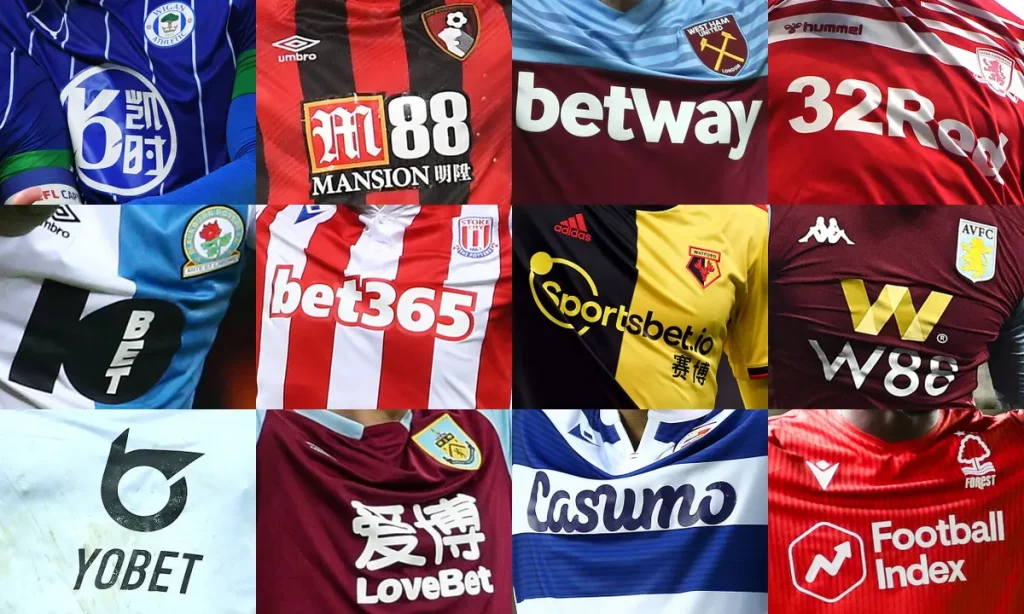 What about Football Shirt Sponsorship?
The Times has reported that proposals to prohibit gambling companies from shirt sponsorship are set to be rejected in favour of reaching a voluntary agreement with Premier League clubs, while also keeping the option of legislation in reserve.
Anyone concerned about their gambling, or that of a loved one, can visit BeGambleAware.org for free, confidential advice and support.
The National Gambling Helpline is available on 0808 8020 133 and operates 24 hours a day, seven days a week.